ADMINISTRATOR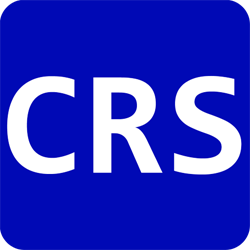 Joined:
11-02-2015
Posts:
75
Alliance:
0
Rank:
Admin
From:
United Kingdom
Dear players,

At some point in the foreseeable future, www.ambroid.co.uk will be changing drastically.
The game will not be removed but will be transfered over to www.ambroid.net
I have purchased ambroid.net today and it is now live (currently redirecting to here).

This change will be incredible for this place, as it will set in motion a major money maker for the future of the games success.

Me and Mr James Petley of FMUK Consulting Group will be overseeing a web hosting solution in which at least a majority of the profits will be diverted straight into the further development of the game, including turning it mobile.
This development will not be overnight, there wont be any magical instant change, but most certainly a noticeable increase in traffic and development over time.

I want to make very clear everyone who still plays this game and pops on here from time-to-time:
I WILL NEVER LET AMBROID DIE. FOR AS LONG AS I SHALL LIVE, THE GAME WILL STILL BE ALIVE. i have no plans whatsoever to abolish this place. I have always wanted this place to be successful and if it is the last thing i do, it will happen.

Decapitator.