ADMINISTRATOR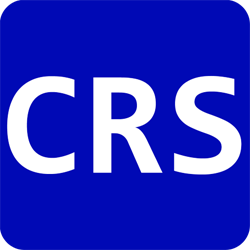 Joined:
11-02-2015
Posts:
74
Alliance:
0
Rank:
Admin
From:
United Kingdom
This website kicks ass: http://modernsurvivalblog.com/

In the latest report it goes on about what if viruses targeted routers etc. mass internet downages etc.
I keep an eye on this site for katla activity, since this volcano could go up and any minute.